Computer Training | Social Media Management | Resume Writing Virtual Class | Domain Registration & Customized Email | Computer Repair (Coming Soon!)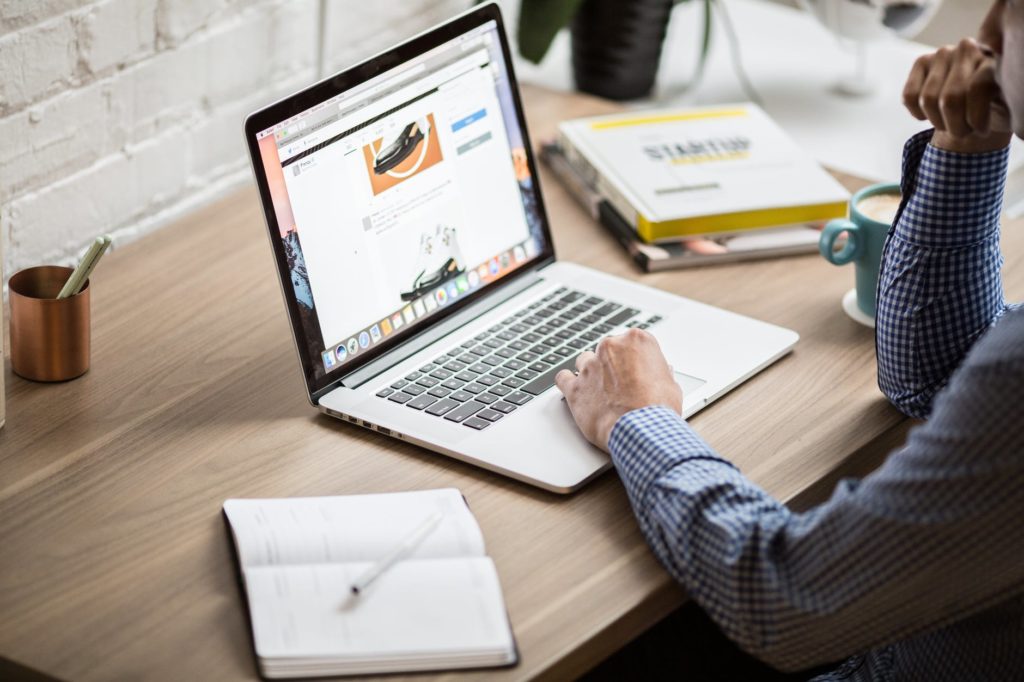 ---
My Mission
Welcome to Infinite Social Solutions, where we believe in keeping things simple! We understand that life can be complicated, and we aim to minimize stress by providing hassle-free services for your business needs.
Our specialties include Social Media Management, Computer Repair, and Computer Training. We also offer additional services such as Resume Writing, Website Hosting, Domain Registration, and Customized Email.
Our primary goal is to help your small business stay competitive in the market by providing services that help you build your brand on social media and integrate social media into your daily business operations. Our training services will not only help you promote and grow your business but also provide valuable training for yourself and your employees, increasing productivity and overall knowledge of the tools you use to run your business. We have observed that many new businesses lack proper promotion via a website and social media, and business owners and employees often lack adequate training with the computers, smart devices, and software they use in their daily tasks. We understand that finding time to train your employees and promote your business can be overwhelming and time-consuming, which is why we're here to help.
We know that time spent training takes away from promoting and running your business, and having inadequately trained employees can negatively affect your business performance. We will be with you every step of the way, from devising a social media marketing strategy to implementing that strategy.
Let us simplify your life by taking care of your business needs so that you can focus on what matters most: running your business. Contact us today to learn more about how we can help your business grow and thrive!
---
Current Clients
---
Contact Infinite Social Solutions